Pruning: friends don't let friends Crape-murder……
How to prune a crape myrtle:
https://pender.ces.ncsu.edu/pruning-crape-myrtle/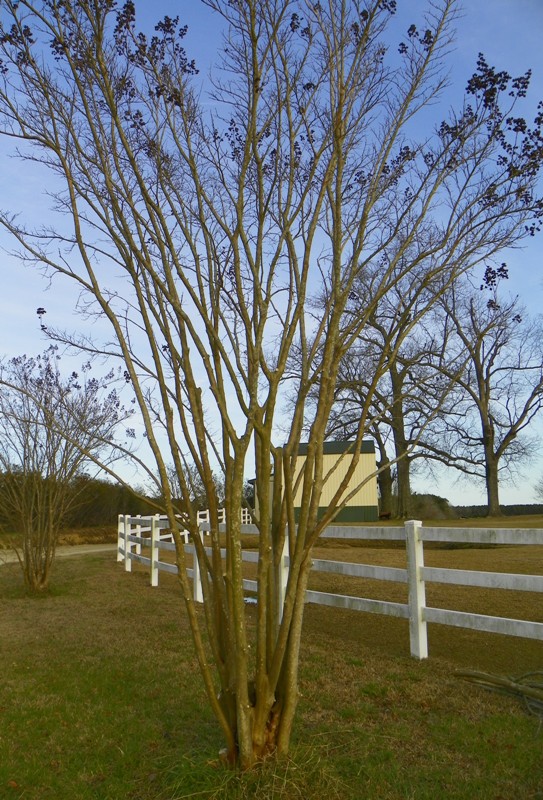 Example of crape murder: http://www.classicgardens.com/crape-murder/
Cultivars: Here is an excellent link for characteristics of the cultivars:
https://content.ces.ncsu.edu/crapemyrtles-for-north-carolina
Gus
Gus stopped chemo for the adeno-carcinoma in his lungs in September but is still alive an kicking. His cough is becoming worse and he is not as active but he doesn't seem to be in pain and still eats well. Just taking it day by day.
and now back to Hurricane Matthew……